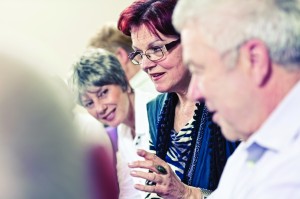 Dementia is a word used to describe a collection of symptoms that are caused by disorders of the brain. Dementia affects thinking, behaviour and the ability to perform everyday tasks.
Dementia can develop at any age, however, it is more common in people aged 65 and above.
There are many different types of dementia, the most common and well known is Alzheimer's disease. Each type of dementia has a different range of symptoms and will require different approaches to management. Common types of dementia include:
Alzheimer's Australia have developed an online resource to help community and industry groups recognise the signs of dementia: Is It Dementia.