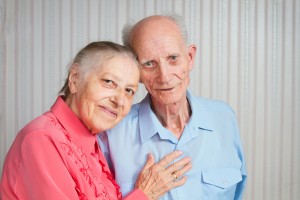 Dementia is in most cases progressive, and in the later stages of the disease the person and their family will be dealing with end of life.
Palliative Care is an approach which aims to improve the quality of life of the person and their families facing the problems associated with a life threatening illness through the prevention and relief of suffering by means of early identification and impeccable assessment and treatment of pain and other problems, physical, psycho social and spiritual.
A palliative approach focuses on comfort, care and the reduction of symptoms of distress of an individual and their family who are dealing with a life-limiting illness.