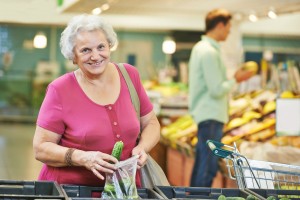 People with dementia and their family caregivers often require support from community care services to assist them with their activities and care needs at home. A number of local services are available in different local council areas.
Finding Help at Home
To locate government funded services in your area visit the Help at Home Finder at My Aged Care or contact: 1800 200 422.
You can also search via the Human Services Network: HSNet
If your needs are complex, Community Gateway Illawarra provides a flexible package of community care for people with dementia.
Aged Care Assessment
Some of the services for people with dementia and their caregivers require an Aged Care Assessment Team approval for people to ensure they are eligible for the service. These include Home Care Packages (HCP) and Residential respite services.
Contact the Illawarra and Shoalhaven Aged Care Assessment Team: 1300 792 755